We encourage you to contact us via phone or email. Please use the contact form to contact us via email. For directions to the office, please click the map below. If you have any questions or comments, please feel free to get in touch. We're always happy to hear from you!
We at Pins Family Chiropractic make it very easy for patients to get a hold of us for questions, appointments, payments, etc...
You can reach us by regular mail at: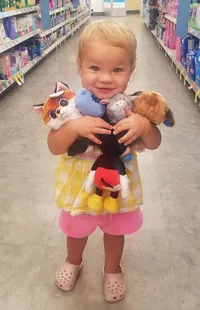 1250 S Naper Blvd.
Naperville, IL 60540
Phone: 630-527-9100
Fax: 630-527-9129
Our Email Addresses:
Dr. Brad Pins - [email protected]
Front Desk - [email protected]
Need a map to our office? Click here.